Check a sweep (CHECKASWEEP) has been created to make finding a local chimney sweep, or a chimney sweep you can trust much easier.
So how do you choose?? Some go on google and just search things like "local chimney sweep", or "chimney sweep near me". Some searches will include locations as example "chimney sweep York" or "Chimney sweep London", but none of these searches actually help you find a professional chimney sweep or the top-rated chimney sweep.
Checkasweep is a comprehensive list of sweeps who have completed some sort of training, have the latest chimney sweeping equipment with pictures of work carried out, prices and above all carry reviews of the work they do.
You can choose a sweep, who is not only local to you, but you can choose from the work they carry out or based on reviews. The more the consumer uses this FREE service the better the quality chimney sweep you are likely to find to carry out the chimney maintenance in your home.
Find your Perfect Chimney Sweep.
Find a Professional Chimney Sweep in your area.
It's as easy as 1 - 2 - 3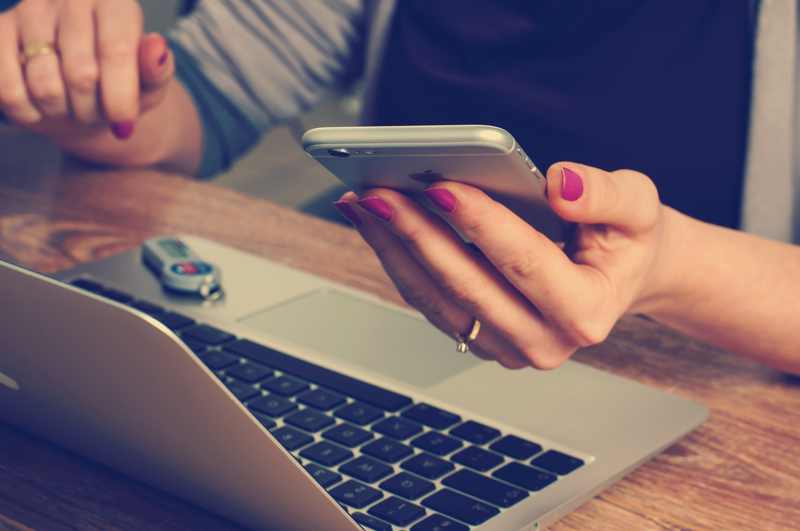 Step 1 - Find local Chimney Sweeps
Use the search bar above to find chimney sweeps in your area.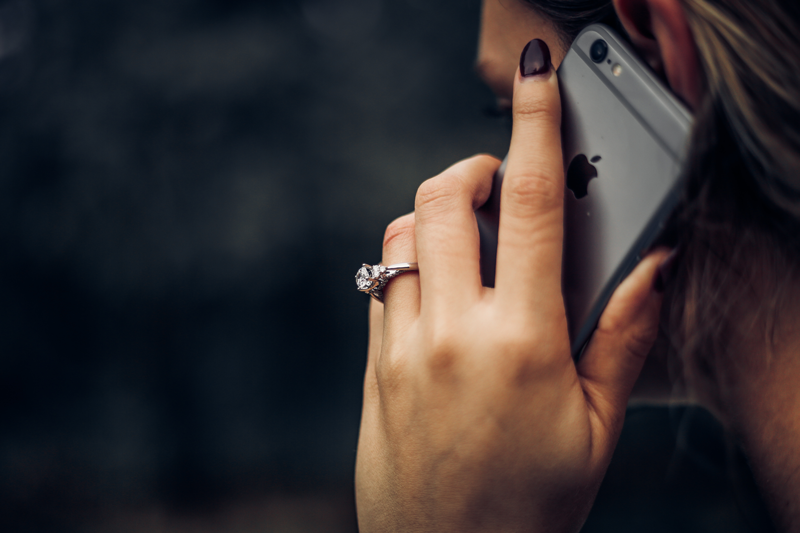 Step 2 - Choose your Chimney Sweep
Select the Chimney Sweep you would like to use and get in touch with them.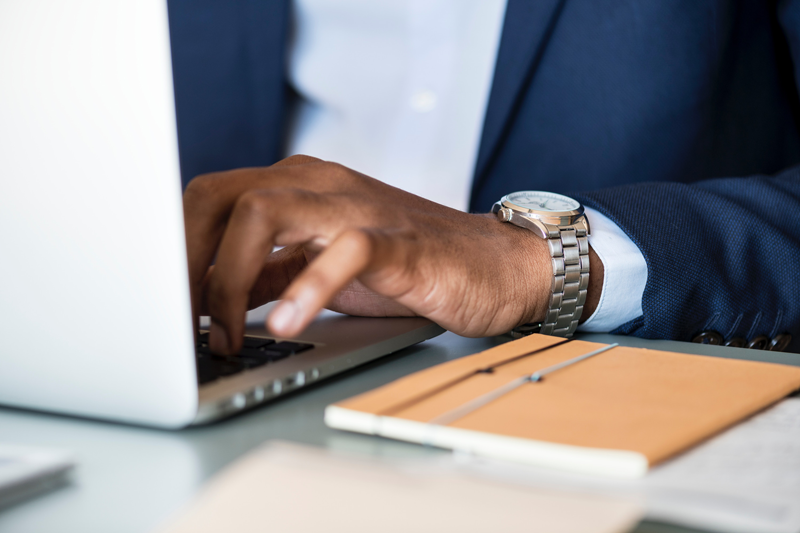 Step 3 - Review your Chimney Sweep
Go to the Checkasweep profile of your Chimney Sweep and leave a review.